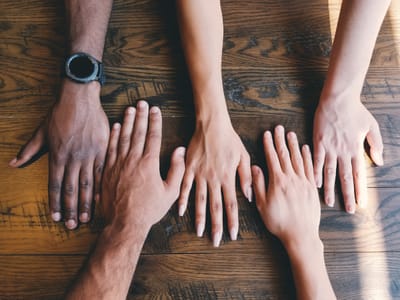 Our play scheme and activities all take place inside the premises of a Specialist school for pupils with Autism, whose facilities provide pupils with everything they need to prosper and have fun with specialist play equipment and space to play and create. They have access to the following:


Spacious and airy classrooms
Sporting equipment
Outdoor areas / garden
Indoor play areas
Safe spaces and calming regulatory areas


PLEASE NOTE: Following the new government guidelines we want to reassure our users that our club is planned and in line with government regulations regarding Covid pandemic. We will continue to follow our Covid policy, and risk assessments making us a Covid safe environment. We will however only allow children to attend one scheme, allow no more than 15 children at a club, and try and keep consistent staff for the week. Please ensure you familiarise yourselves with our policy, before attending our services. Any questions, please contact the service manager.